moo moo pARk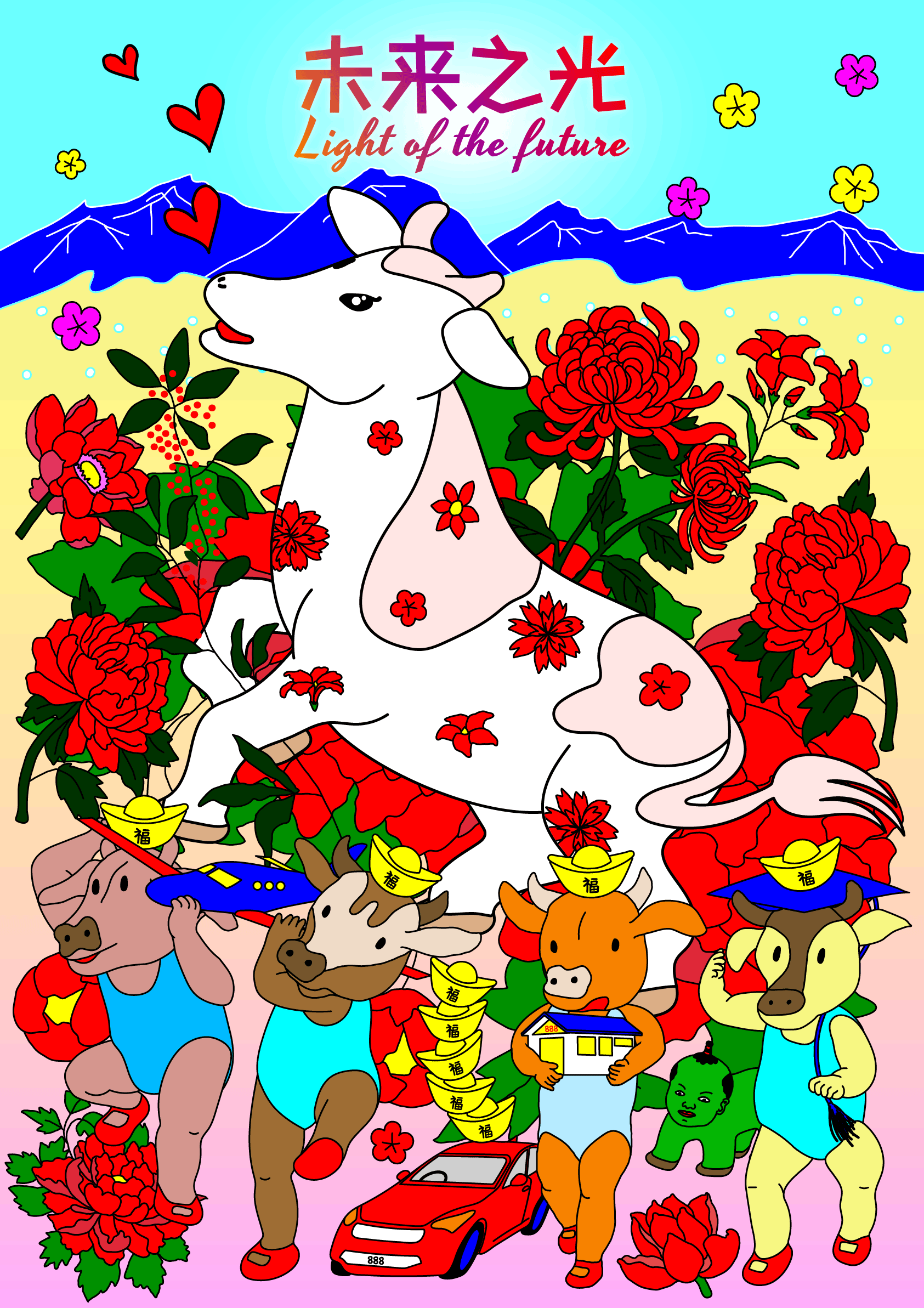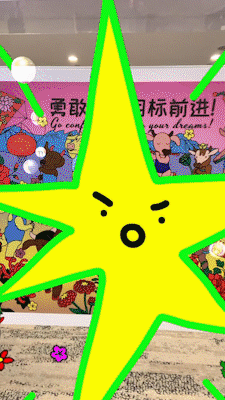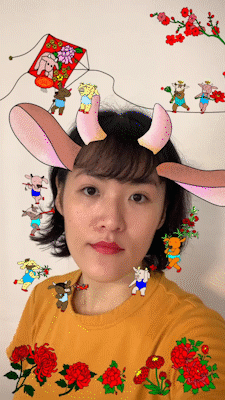 Happy to be involved in moo moo pARk, organised by Singapore Chinese Cultural Centre and Meshminds, part of SG Art Week 2021! I exhibited with 7 other local artists to create artwork related to the ox. 🐮

moo moo pARk uses interactive and immersive technologies, as well as electric vehicles to feature artworks that transformed digital drawings to 3D installation art, selfie filters and augmented reality murals powered by Spark AR from Facebook.

My artwork is called Go confidently! Into your dreams! Inspired by Chinese propaganda posters that often used pictures of smiling children to express visions of a new future and society. For my work, there's elements of bright red blooming flowers, use of gaudy colours, and improper sentence structure. I wanted to feature a positive YET generic message, about achieving your dreams; breaking free from your captivity, to build back greener, to conserve nature and ensure sustainability.

Two filters were created for this event: a face filter and a target tracker, with help from meshmind.

Huge thanks to: Tristan, Valerie, Tulika, Haikel, Meshminds, Space Objekt, The Propz Company and Singapore Chinese Cultural Centre!



Visit here for more deets!
[2020]