Come to the waters


I was very fortunate to be part of a meaningful charity art festival in Dec 2017.
Placeholders aims to engage the community to reflect on what it means to be "place holders" amongst displaced individuals and families alike during the Christmas season.
The theme was Refuge. Personally, refuge means having peace in my heart. I understand it as the sense of gratefulness and peace when I lay down in a comfortable space to sleep every night. I was playing with the idea of comfortable spaces and how babies feel in a cot.
I like the feeling of being in water and am fascinated by sea creatures. My installation is quite straightforward actually, to recreate a space for anyone — especially for those with an inner child — to come to rest. In the larger sense of things, i think what I'm trying to mimic is also God's grace to us, his invitation for us to go back to Him.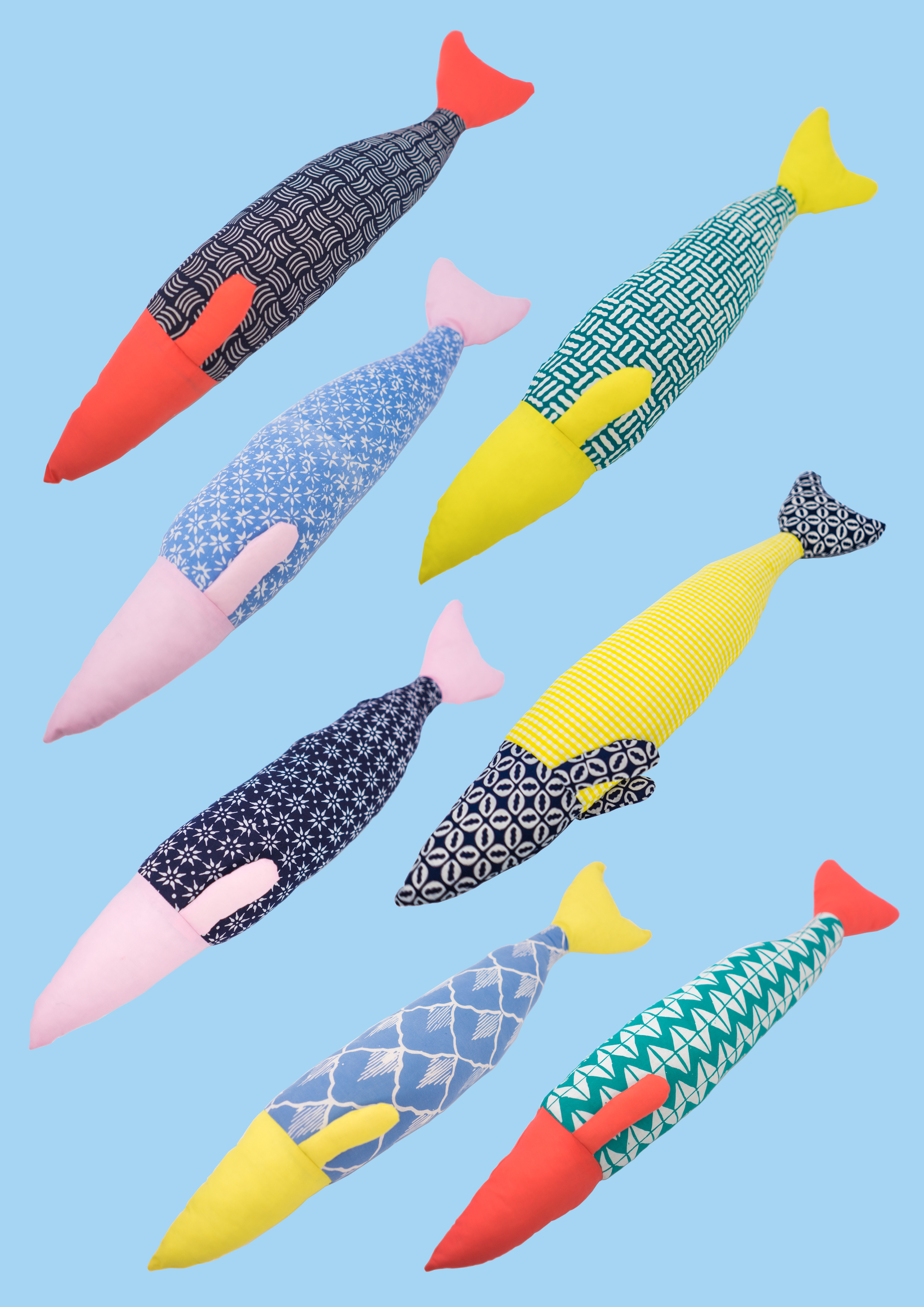 Placeholders was organised by Bethesda Frankel Estate Church (Singapore) and proceeds raised from the event goes towards Kampong Siglap Lifeskills Training & Retreat Centre, an initiative by New Hope Community Services, a volunteer welfare organisation that provides shelter for the homeless. All soft sculptures were put up for sale and were sent out after exhibit dismantling. Small fish $6/pc, Mid sized fish $35/pc (includes postage).
Trial soft sculptures:
Date: 16 & 17 December 2017
Address: 4 & 10 La Salle Street
Time: 10am – 9pm
Free entry

Mix media installation with cotton, polyester, chiffon, embriodery.

"Come, everyone who thirsts, come to the waters; and he who has no money, come, buy and eat!"
-Isa 55:1a.

"The Spirit and the Bride say, "Come." And let the one who hears say, "Come." And let the one who is thirsty come; let the one who desires take the water of life without price."
-Rev 22:17.
[2017]