A Sluggard's Appetite is Never Filled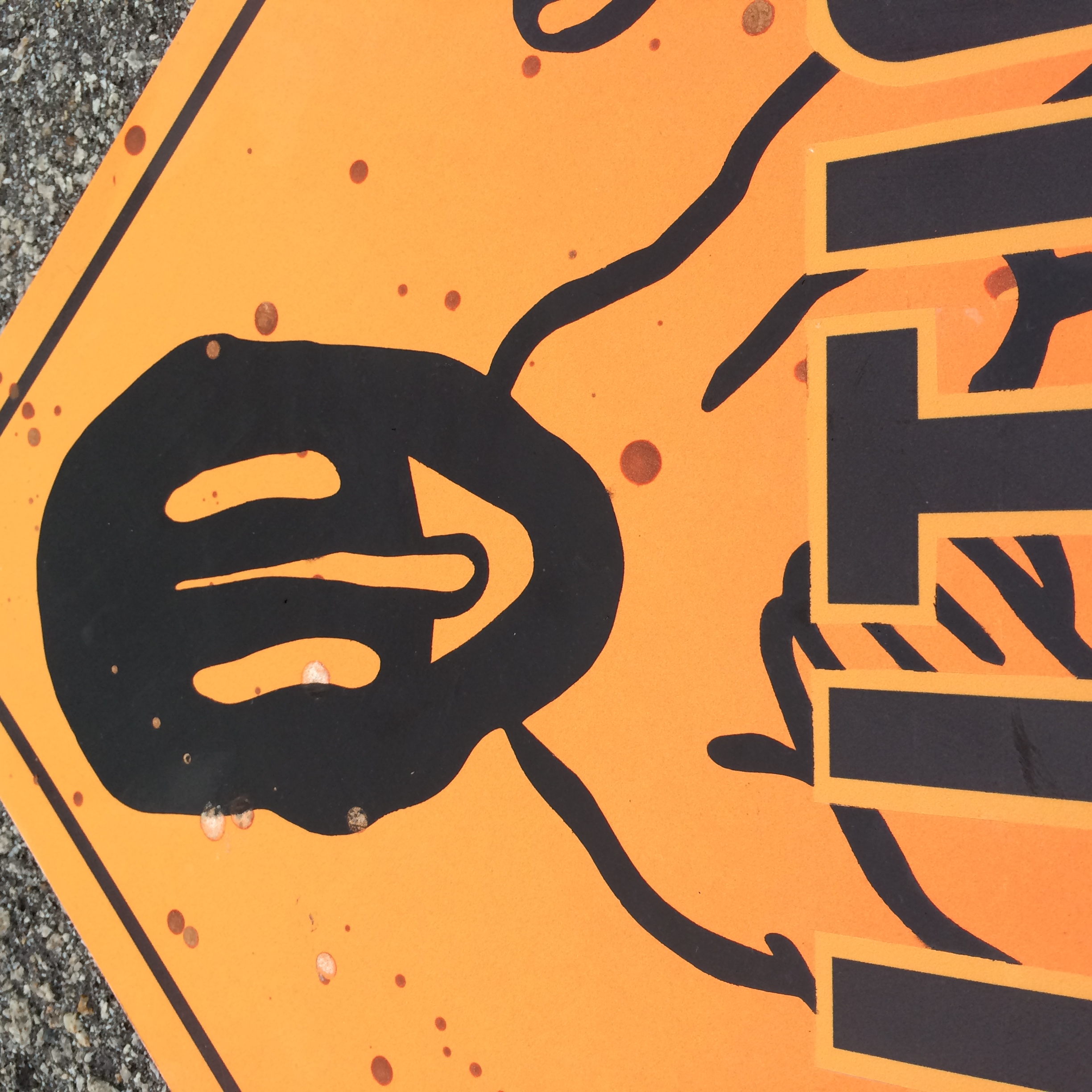 "A Sluggard's Appetite Is Never Filled", Spraypaint on Aluminium Plate. (50cm square)

Had an opportunity to participate in A Sign of the Times, a pop up exhibit at Aliwal's carpark during Aliwal Urban Art Festival, part of Singapore Art Week 2019! Thanks to Tulika, Jenson and Kult Gallery for putting this up! Rad event at Aliwal! 👏 Also lool now i can say i was in a groupshow with mad talented folks from RSCLS + Highnunji.
[2019]